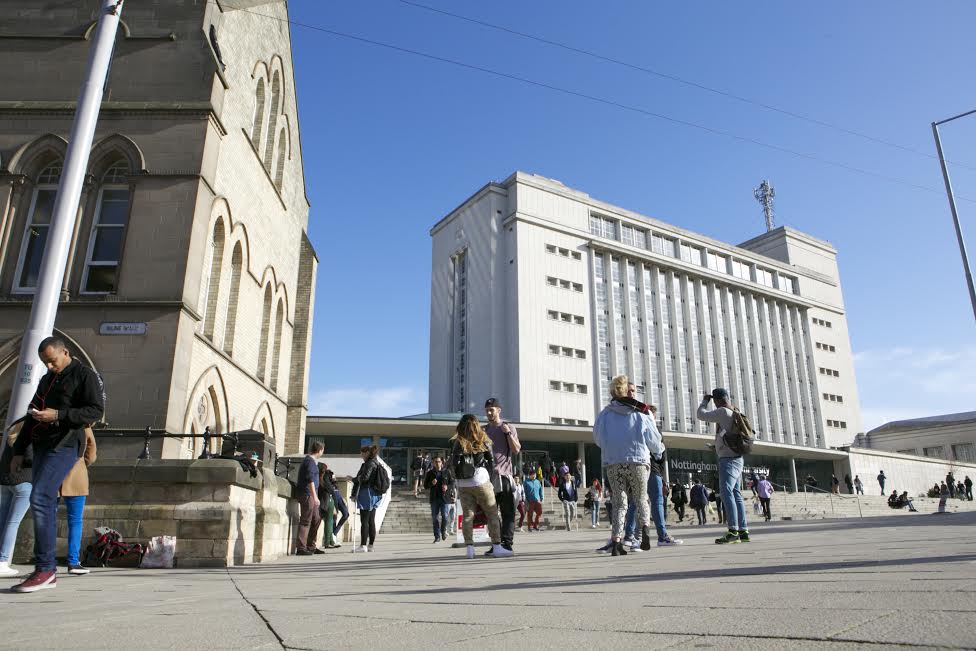 "International Business and Management" (IBM) is a full-time, English-taught Master degree course jointly offered by the University of Economics-Varna and Nottingham Business School (NBS) as part of Nottingham Trent University (NTU). It is designed to prepare professionals for a broad range of international executive positions. Graduates from the "International Business and Management" course can occupy senior management positions which include, but are not limited to:
International business analysts;
International brand managers;
Transnational marketing executives;
Department Managers;
Communications Managers;
Sales Managers;
International HR managers;
Import and export specialists;
CEOs of service companies.
Enthused by the academic traditions at UE-Varna and inspired by the best practices in teaching and learning of NTU, we have designed a course that features dynamic interactions between students and lecturers through: case studies, problem-based learning, debates, workshops, role-play tasks and many others. We regularly invite practitioners from local and international businesses to deliver a realistic, involving and fruitful experience to our students. It is a student-centred, practical education that aims to prepare highly demanded, experienced professionals for the challenges of international business.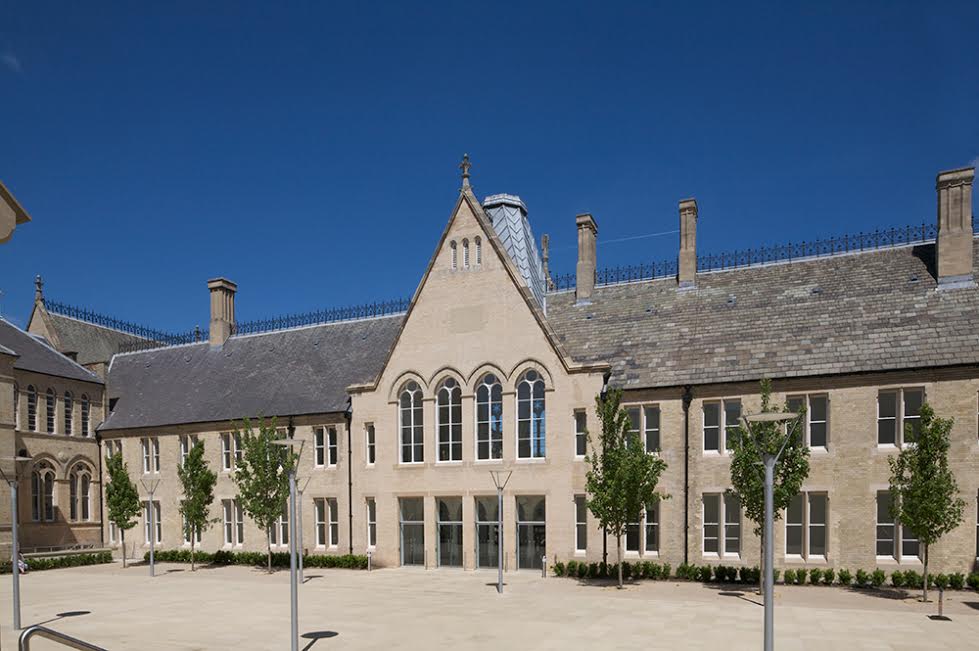 The course is delivered both in Bulgaria and the UK, and comprises of four semesters (a total of two years). It starts with a comprehensive induction event which prepares you to work at Masters level in International Business and Management studies. Henceforth, the first two semesters take place in Bulgaria and the modules are taught by independently approved teaching teams. Only those students who have successfully completed their first two semesters (together with appropriate command of English language – B2 or equivalent) are eligible to proceed with their studies to the third semester that is entirely delivered at NBS. The fourth semester is devoted to completion of a dissertation project under the supervision of individually appointed tutors. The studies in the "International Business and Management" course complete by dissertation defence. Successful graduates will receive one joint Master degree certificate signed by both Rectors that will be issued by NTU and additionally Master degree awarded from UE-Varna. The graduation event can take place at NTU (at the official graduation ceremony) or at UE-Varna (a special awards event is organised for successful graduates).
The Joint Master of International Business and Management course of UE-Varna and Nottingham Business School (NBS) offers a distinctive teaching and learning style backed up by the strong academic and professional background of the teaching staff. The tuition in this course uses a blend of scholarly and professional business practices in teaching and learning in order to reinforce student comprehension and competence building.
Why should you choose UE-Varna?
• Great opportunity to study in the UK and obtain a recognized British master degree;
• State-of-the-art academic facilities;
• Over 12 000 students;
• Among the best higher education institutions in Bulgaria (National HEI ranking 2014);
• Successful graduates occupy senior management positions in industry-leading companies;
• Large network of business relationships thanks to our Alumni and Career Centre;
• Variety of cultural and sports events throughout the year.